About Us
Keen Edge Construction P/L specialises in FRP subcontracts in road, rail, power and water infrastructure projects, along with government and commercial civil projects.
Keen Edge Construction P/L has a team of experienced Engineers, Contract and Commercial mangers and Administrative members, to support the large labour workforce that has seen us rapidly gain a reputation for quality workmanship, deliver to agreed timelines, and exceed client expectations.
The Health and Safety of our employees, and everyone on site, is our main priority and our exceptional safety record illustrates that.
Our Services
Construction Services
Formwork
Steel Reinforcement Fixing
Concrete Pumping & Placement
Precast Concrete Installation
Retention Works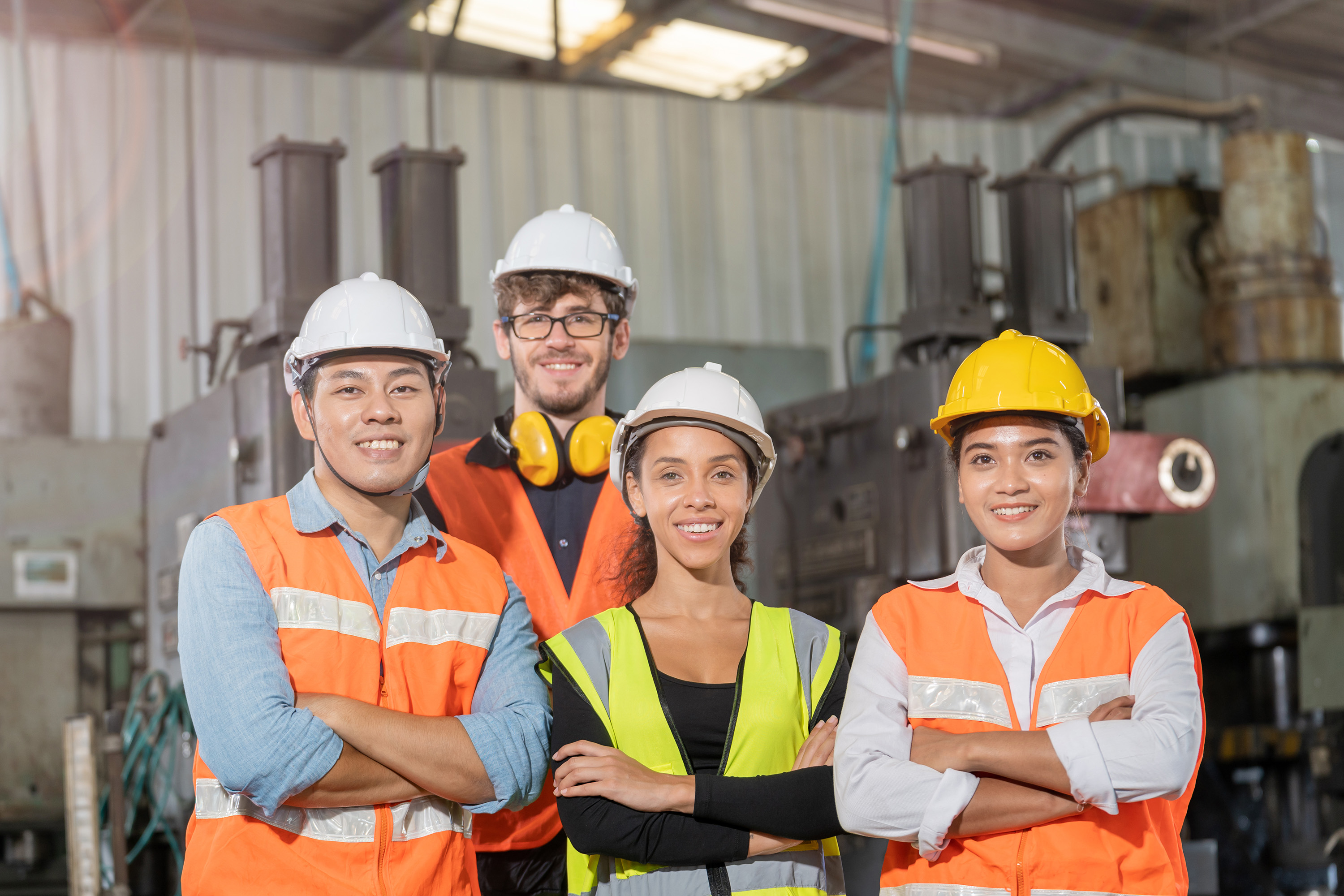 Labour Hire
Qualified and experienced formworkers, steel fixers, labourers, plant operators and riggers. All employees have RIW cards and are inducted on multiple sites across Victoria.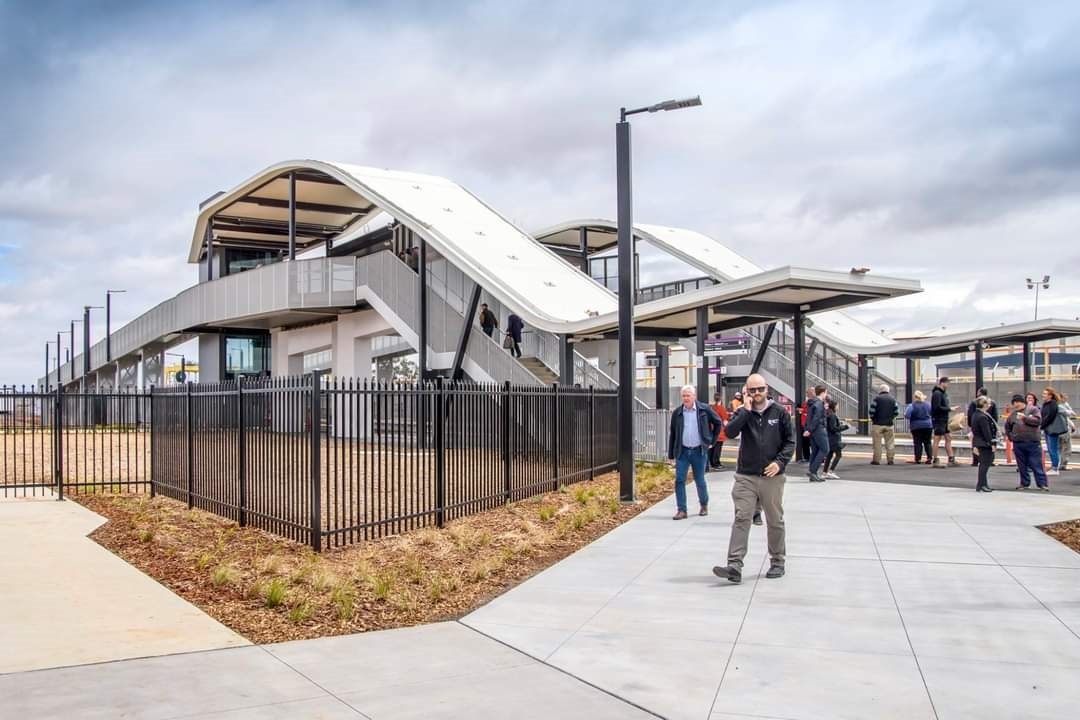 Scope Of Works
FRP Works
Pedestrian Bridges
Rail Station Development
Gantry
Pilecaps
Pier Protection
Substructure Works
Crash Barriers
Derailment Kerbs
Water Treatment Plants
Power Substation
Who We Support
Keen Edge Construction proudly supports 3 amazing charities. They have been carefully selected because of their connection to the construction industry and to our team of staff directly.
AS PHYSICAL ACTIVITY CAN HAVE A PROFOUND AND POSITIVE IMPACT ON MENTAL WELLBEING IN ALL AGE GROUPS,
KEEN EDGE ALSO SUPPORTS THE FOLLOWING SPORTING CLUBS AND INITIATIVES.